Our clinic welcomes and supports patients of all ages, and our friendly chiropractors tailor their treatments to each individual to help their body experience healing, wellness and vitality.
Our chiropractors use a variety of techniques – from gentle soft-tissue techniques and stretching to manual adjustment and mobilisation – to adjust your spine and joints to ensure your entire body is balanced and functioning well.
 While pain is the main reason many people come to us for treatments, pain is only one of many symptoms our treatments will relieve. Chiropractic treatments are about helping the whole body achieve its potential of health and happiness.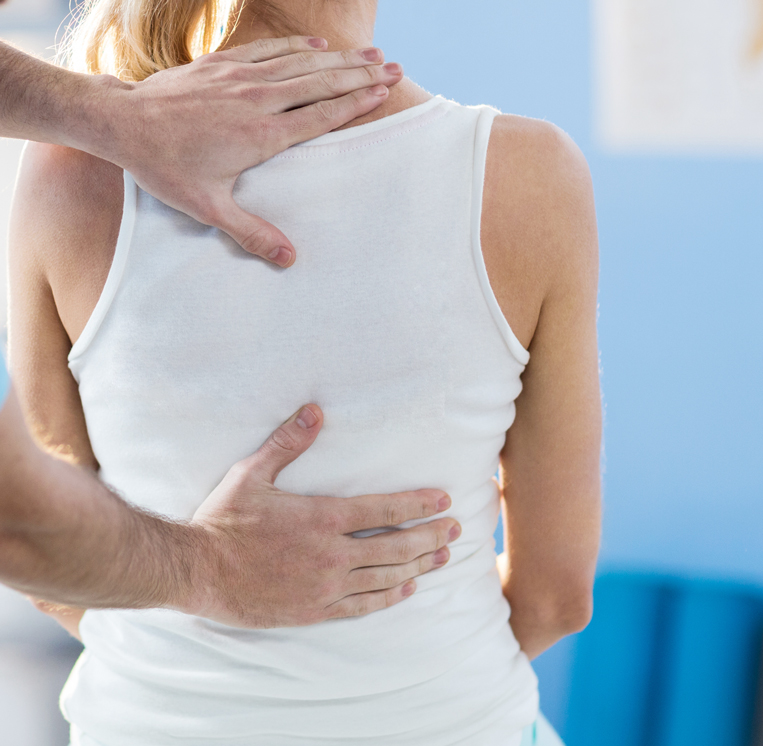 Who we treat:

We treat patients of all ages, including:
New-born babies
Children
Adolescents
Adults
Seniors
Pregnant women
Our techniques:

Adjustment
Mobilisation
Activator method
Soft-tissue techniques, and
Teaching exercises and stretching techniques