Coastal Chiropractic Yeppoon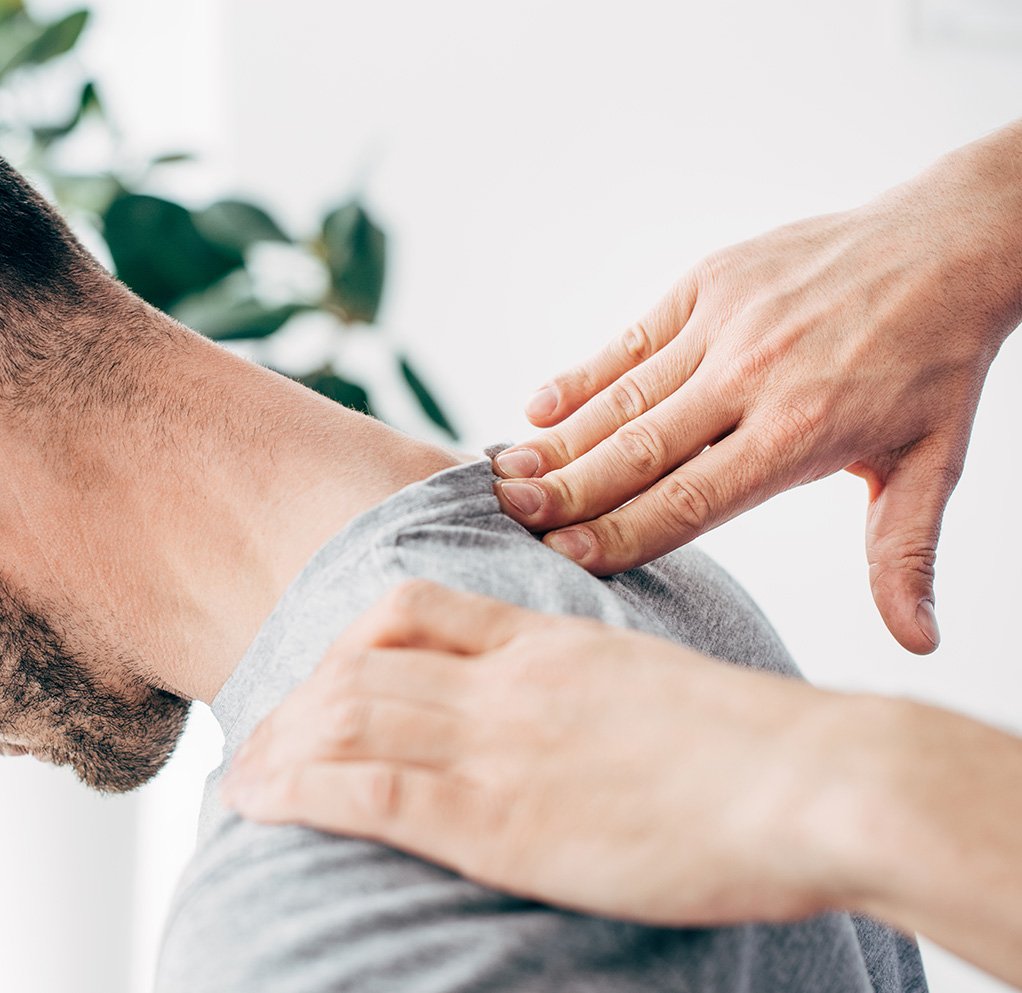 Welcome to Coastal Chiropractic Yeppoon (formerly Towle Chiropractic Centre), a warm, friendly clinic offering quality chiropractic care to help you and your family achieve optimum health and wellness.
We support patients of all ages from new-born babies to seniors (including supporting women through pregnancy and post-natal healing).
While our skilled chiropractors get great results with back pain, neck pain and headaches, we have decades of experience helping our patients heal a vast range of wellness concerns.
Member of the Australian Chiropractors Association.