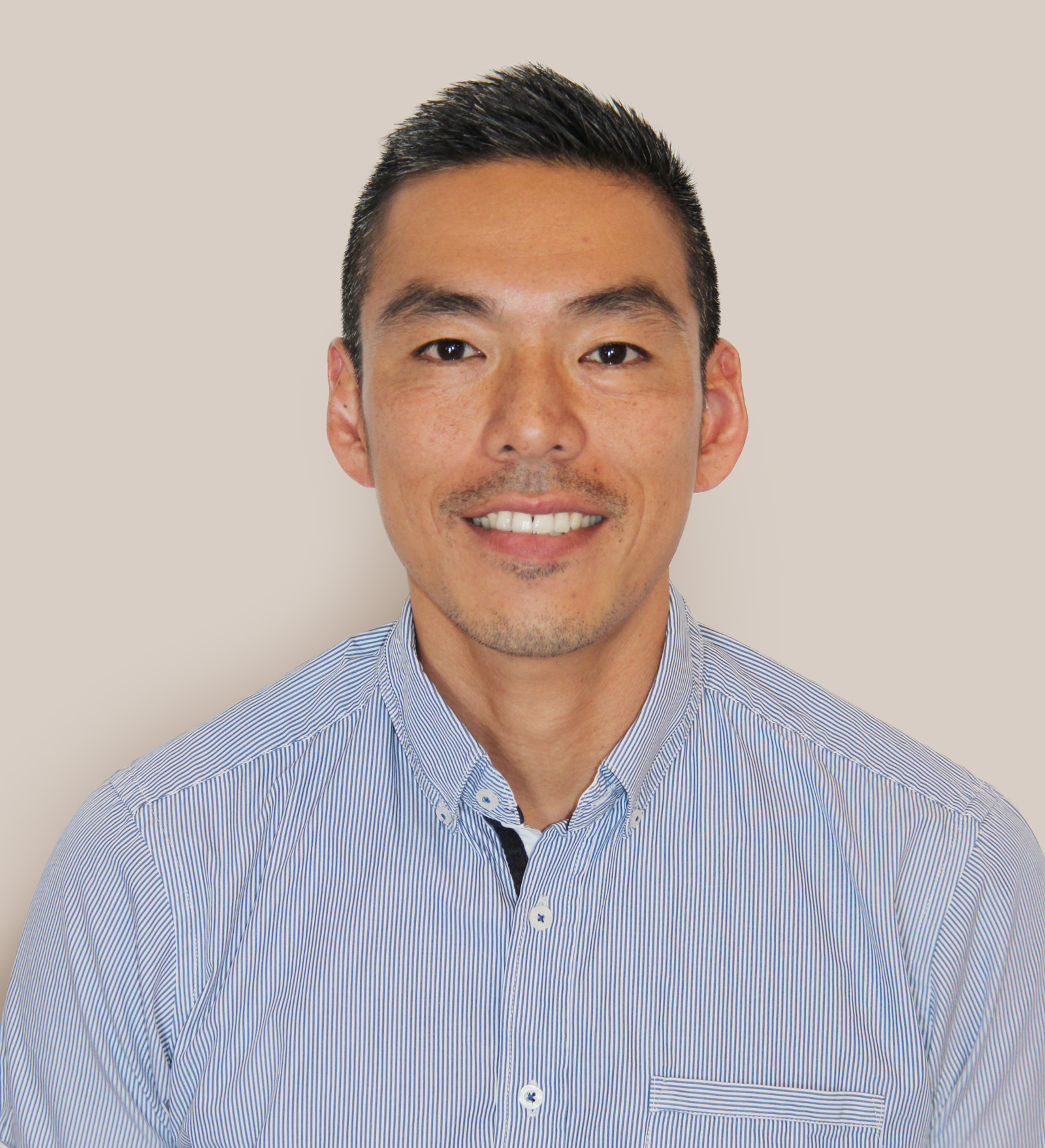 Keiichi Kageyama
Chiropractor – B.App Sc, BCSc.
Kei grew up in Tokyo, Japan, but completed his senior years of high school and an arts degree at the University of Canterbury in New Zealand. Following his decision to help people heal through chiropractic care, Kei moved to Australia and began another degree. Kei graduated from RMIT (Royal Melbourne Institute of Technology) with a bachelor of Applied Science and a bachelor of Chiropractic in 2006 and worked as a chiropractor in Port Lincoln South Australia for 9 years with great results for his patients. He decided to embark on another adventure in 2016, moving to in Yeppoon Queensland with his family.
Kei is passionate about his work as a chiropractor, helping clients set wellness goals and working with them to significantly improve their health. 
Kei' favourite activity in his personal time is spending quality time with his kids and wife.
Christopher Nolan
Chiropractor – B. App. Sci (CompMed). M. Chiro (Clinical)
Chris has recently relocated with his family from Melbourne, Victoria and is happy to join the team at Coastal Chiropractic Yeppoon from April 2020.
Chris graduated in 2009 from RMIT (Royal Melbourne Institute of Technology) with a bachelor and master degree in clinical chiropractic and maintains virtues of honesty, respect and care.
Chris is a genuine and thoughtful practitioner with a strong focus on rehabilitation. He employs specifically tailored soft tissue massage therapies in conjunction with an array of manual adjusting techniques.
Chris looks forward to meeting our Coastal Chiropractic clients and working together to achieve their health potential.
Chris' favourite activity in his personal time is being with his beautiful family, strength training and sharing a good laugh with everyone.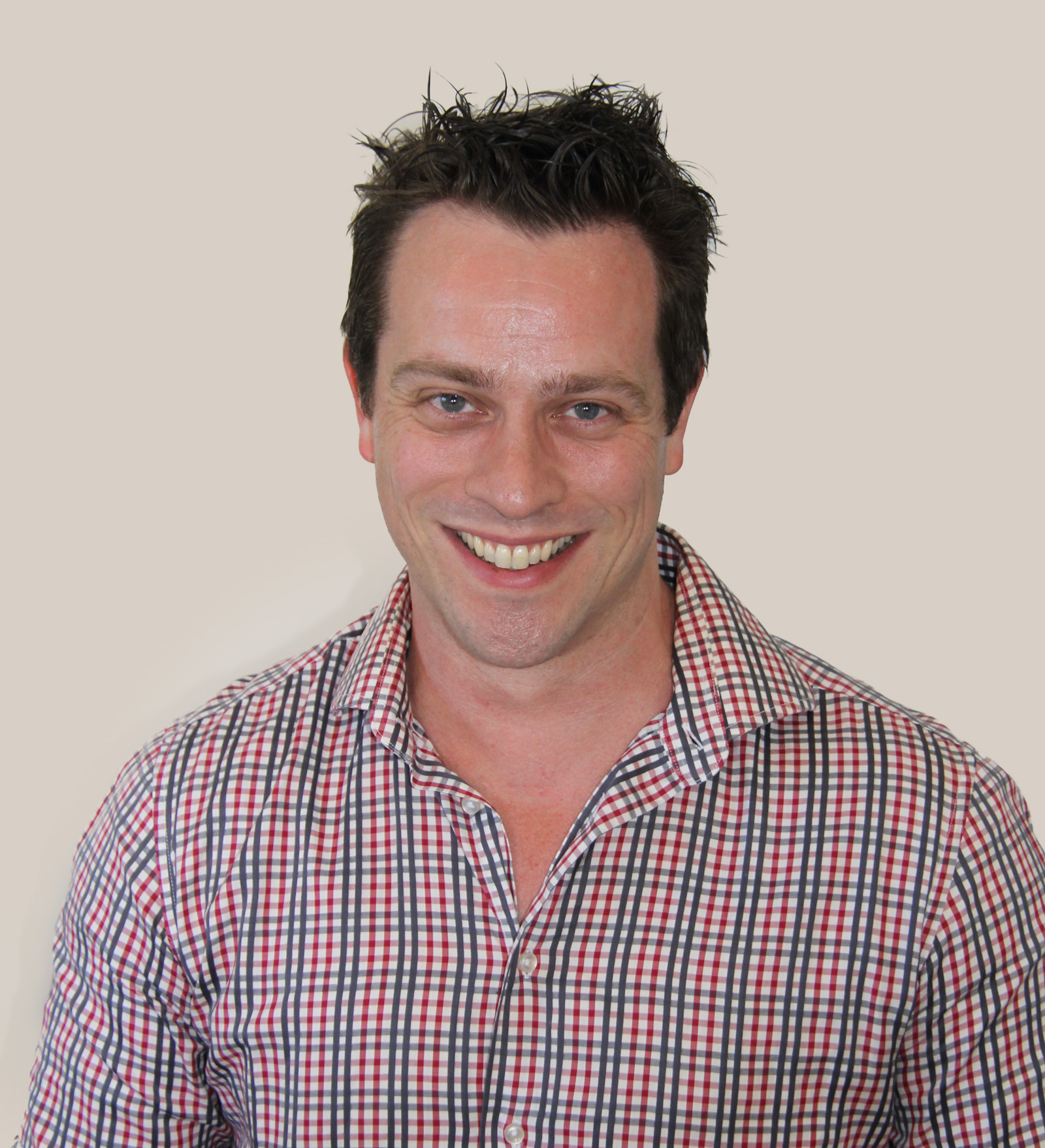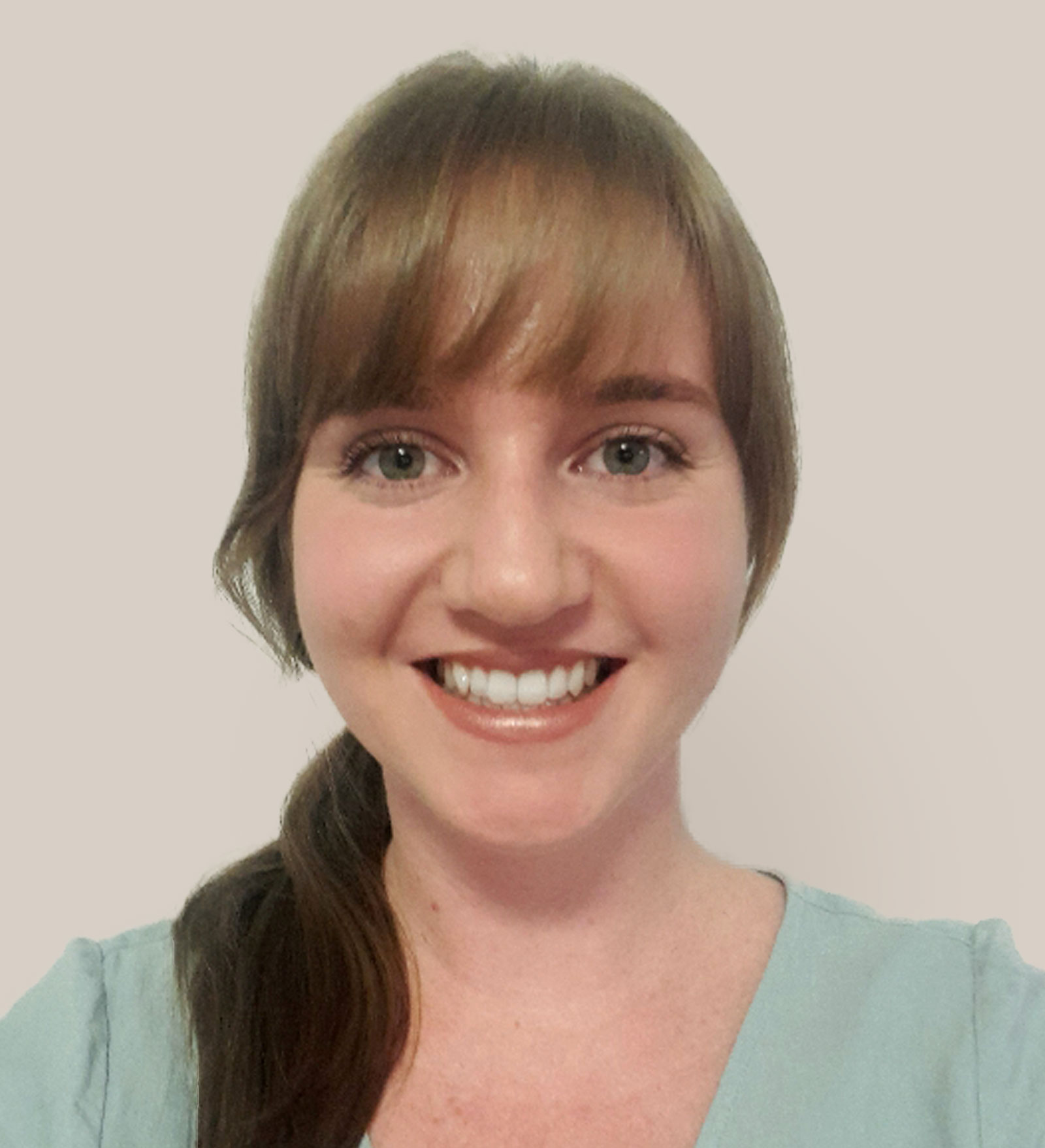 Zoe Jones
Chiropractor – Bsci (Chiropractic), MClinChiro
Originally from Northern NSW, Zoe moved to and grew up in Gladstone. Upon completion of her schooling, she moved to Townsville and spent a few years developing a passion for natural healthcare and helping people. Stumbling into Chiropractic, she decided to move to Brisbane in 2016 to follow her dreams.  
After graduation at the beginning of 2021, she decided to move up to lovely Central Queensland once again to begin her career and start her new life as a Chiropractor. She is passionate about helping people from all different walks of life, at every stage of their lives. She has a caring heart who is willing to go above and beyond to help her patients achieve their wellness goals in a holistic approach.  
Zoe's favourite activity in her personal time is exploring the natural world around her, and also relaxing with a good book.
Receptionists
 Our practice has very friendly receptionists who will welcome you and help answer any questions or concerns you may have. So please call us any time.